Upgrade from Wave to Fincent
Growing businesses trust Fincent to manage their books and deliver better results to their clients
Book a demo
businesses booked this week
Realtime financial
updates
Money back service
guarantee
Collaborate with
bookkeepers
Our customers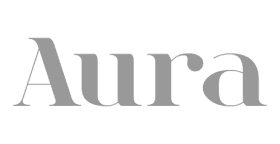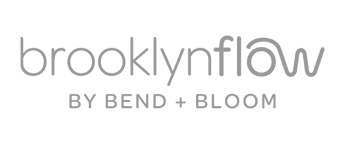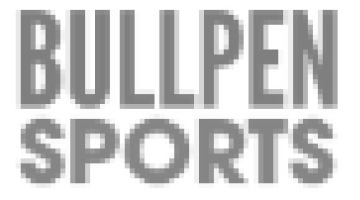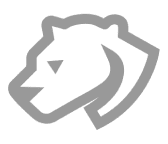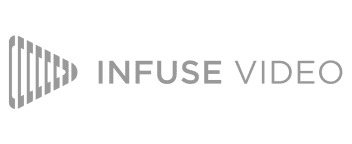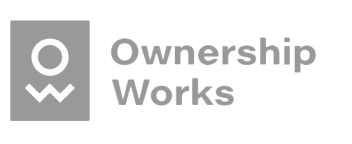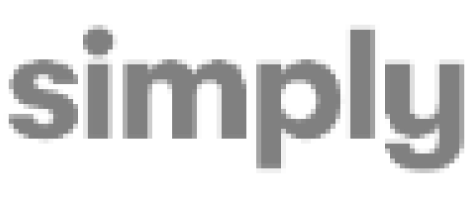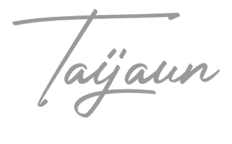 Fincent vs. Wave
| | | |
| --- | --- | --- |
| Bookkeeping software | | |
| Bookkeeping frequency | | |
| Catchup bookkeeping | | |
| Invoicing | | |
| Tax return and filling | | |
| Bill payment | | |
| pricing | | |
We'll let our customers convince you
"Fincent delivers what they promise — peace of mind. I can truly focus on my business and my projects without worrying about the tedium of accounting."
Noel Cabrera, Co-Founder, Black Nymph Art
"Fincent has been amazing in taking over our bookkeeping needs for two companies! I enjoy working with their software and their team has been awesome"
Monica Snideman Partner, End To End User Research
"An amazing gravy train of killer support, amazing tax help, and invoicing features. Delightful."
Jordan Crawford - Co-founder, Blueprint Labs
| | | |
| --- | --- | --- |
| Bookkeeping software | | |
| Tax filing | | |
| Catchup bookkeeping | | |
| Project tracking | | |
Fincent's better, here's why
Know your money
Track your spends. Categorize your expenses, get clear spending insights and reports
Fast, friendly support
We're a swipe away, your bookkeeper will respond ASAP. No ghosting, we swear
Your personal bookkeeper
Hassle-free bookkeeping with a personal touch. A dedicated bookkeeper at your service
Quick invoicing
Who doesn't like instant money? Whip em' up, share, and track invoices effortlessly
Easy payments
Make payment a breeze for your customers, and securely settle payments with your vendors
Beautiful software
Navigate your finances effortlessly on the Fincent dashboard; built for the business owner's ease of use
Customer Testimonials
"Fincent has managed to surprise me. This is incredibly well designed. It is very clear. They're on iOS too, it's probably the best thing!"
Arjay Ruggles
"Fincent takes time off my hands, so I can focus on other priorities. My financial management has improved, and I'm highly satisfied with their service"
Grant Sapkin
"Fincent is simple, gives me a quick view of what I need. I've never been excited about finances, and I'm ready to get into it!"
Simon Milberg
Time is money. Fincent saves both.
Get access to key metrics of your business and draw insights to drive success
Play
Search and sort through your unified feed of transactions. Know the flow of your money
Play
Who doesn't love getting paid? Send invoices and track the money owed to you
Play
Add a bill, pay a vendor, or clear dues. Do it with Fincent
Play
A comprehensive view of your customers, vendors, and subscriptions
Play
Find all your financial reports— PnL , cashflow, income and expense statements
Play
Your secure shoebox in the cloud. Find that invoice from your customer in a jiffy
Play
Frequently Asked Questions
Because peace of mind is priceless
Bookkeeping
Tax Prep and Filing
Invoicing and Payments